Becoming A UMSA Supplier
Our suppliers are a part of the United Marine Supplier Association which provides the opportunity to connect and cultivate relationships with over 60 builders in the industry.
Alignment
Successful Partnerships
UMSA represents a parallel organization of the preferred suppliers to the UMMA boat builders. In addition to receiving purchasing priority from the UMMA builders, UMSA suppliers work hand in hand to enhance and grow business between the parties.
In addition, UMSA encourages its members to purchase, whenever possible, from each other and to pool their resources together with UMMA to the collective benefit of all parties. In addition to sharing business opportunities, UMSA and UMMA work together in support of NMMA's efforts to address the common threats of government intrusion into areas which adversely impact the industry.

In order to advance all joint initiatives UMSA joins UMMA as co-sponsors of their annual "Partnership" Conference, which brings the decision makers from all of the parties together to work to resolve problems and to work toward mutual goals.
Inquire About Membership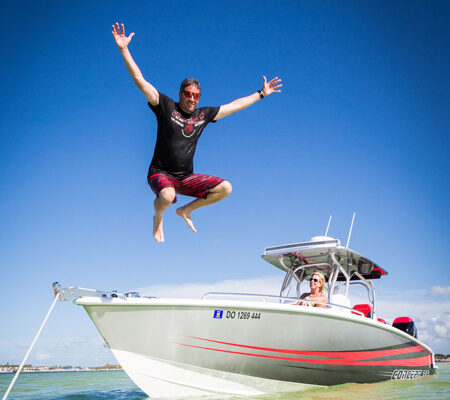 UMSA membership offers exclusive benefits which leverage suppliers and help forge bonds with the independent builder