Becoming A UMMA Builder
Exceptional builders forge successful partnerships
Craftsmanship
UMMA builders represent quality
UMMA members produce a wide variety of quality aluminum and fiberglass boats ranging in size from 8 feet to 50+ feet in length in a multitude of categories within the marine industry.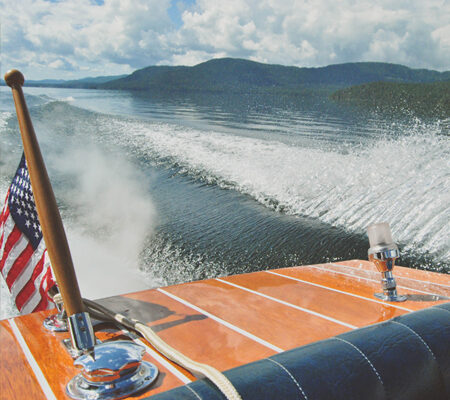 Partnership
UMMA builders partner in success
UMMA Builders join together to enhance their collective competitiveness and to address important industry issues which effect their survival and continued prosperity in a highly competitive and changing industry.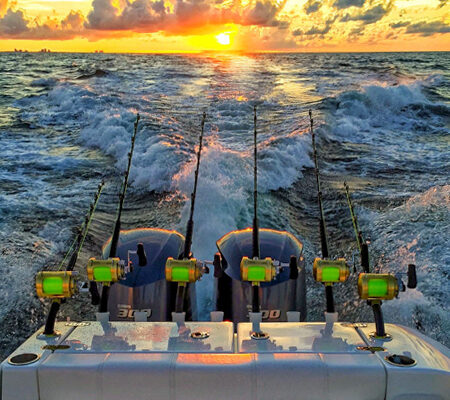 Empowerment
UMMA builds more, together
We provide services and information to our builders that improve their operational efficiencies and help level the purchasing playing field. As a semi-cooperative organization, collective benefits are achieved which exceed the individual capacities of any single member.
Inquire About Membership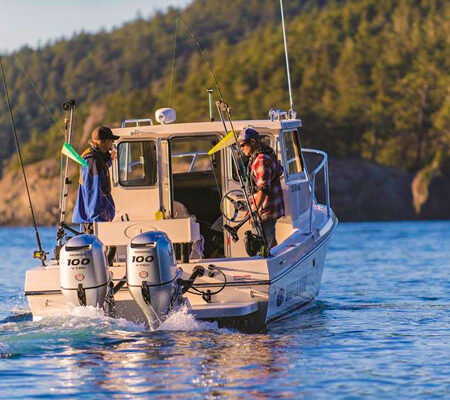 UMMA provides benefits which help the independent builder achieve cost savings and operational efficiencies