Empowerment
The mission of the UMMA is to empower the independent builder
We provide services and information to our builders that improve their operational efficiencies and help level the purchasing playing field. As a semi-cooperative organization, collective benefits are achieved which exceed the individual capacities of any single builder.
Inquire About Membership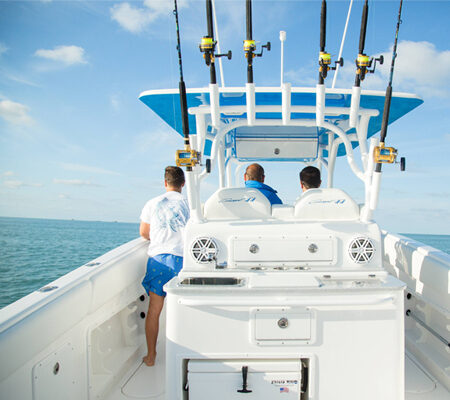 Fill out the form for more information about membership and a UMMA representative will contact you.
Contact UMMA
Learn more about UMMA builders and the benefits of membership
Learn More
Learn more about UMSA suppliers and the benefits of membership
Learn more